«In one word: It's Supercalifragilisticexpialidocious! We tried an umbrella with more than 5,000 reviews on Amazon — and it is amazing It held up to coastal winds!»
«This sturdy yet compact umbrella from Repel features aTeflon coating to better deflect water, while the yellow option will inject a sunshiny feeling into rainy days.»
«At 11.5 inches long and 15 ounces, this isn't the smallest or lightest umbrella on the list, but it is one of the toughest. Thanks to nine extra ribs made from flexible fiberglass, the Repel can take a beating in a windstorm, and its Teflon coating helps bolster the waterproof abilities of the top fabric.»
«While the majority of umbrellas are made of six or eight aluminum ribs, the Repel boasts nine resin-reinforced fiberglass ribs that flex to withstand gusts without turning inside out. The Teflon-coated fabric means the Repel should be almost instantly dry once you shake off the excess water once you have arrived at your destination. Finally, a lifetime guarantee should allay any further fears on purchasing what is one of the cheapest brollies here.»
«The overall winner. The best umbrella.»
Wind-Defying Construction
Most small or mini umbrellas are made of 6 or 8 aluminum ribs but Repel is fortified with 9 resin-reinforced fiberglass ribs that flex slightly to withstand powerful gusts without turning inside out.
Teflon Technology
The Repel Travel Umbrella gets its name from its ability to do just that - repel water and other elements through its waterproof and instantly drying canopy with state-of-the-art Teflon technology.
Lifetime Warranty
You are protected for life from the rain, sleet and snow, through our lifetime replacement guarantee program. If anything at all goes wrong with your umbrella, we will send you a replacement with no charge or return required.
Quality Workmanship
Designed with a three-fold chrome plated black metal shaft, and strong metal frame to allow for greater stability in high winds. The ergonomic, slip-proof, and rubberized grip handle with wrist strap allow for easy carrying. A protective travel sleeve is included.
Superior Water-Repellency
Put the technology of Teflon to work for you. Waterproof, weatherproof and instantly dry, the foldable and durable Repel Travel Umbrella defends against the elements like nothing else.
Compact & Lightweight
Weighing less than 1lb the folding handheld umbrella is extremely packable in purses, briefcases, backpacks, luggage and more.
Great umbrella. I love the warranty because living in the northwest it'll get used a lot!
Renee Brown-Carrillo
Great umbrella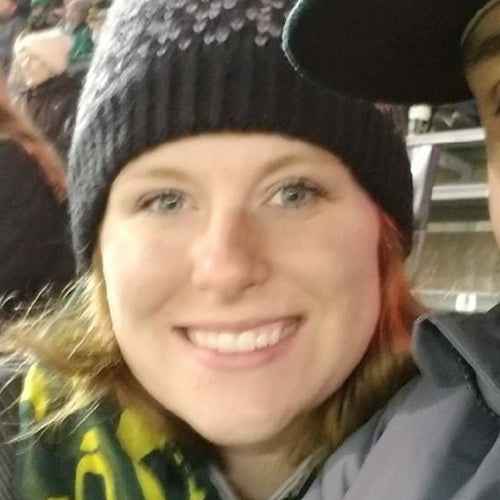 Over the years, I have purchased many umbrellas. Some lasted a while, others one rainy day. This Repel Umbrella doesn't just repel the rain. It repels the strong winds and doesn't let them turn it inside out. This Repel Umbrella is a keeper. Job well done.
Viviane Koenig
This Repel Umbrella is a keeper.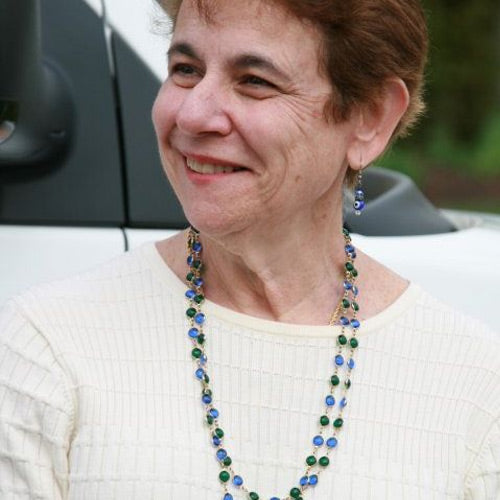 My granddaughter broke ours the first time we opened it. Repel had me a new one in a week! It is an excellent umbrella ☔️ and the company is the best!!!!
Donna Adams Enbysk
It is an excellent umbrella and the company is the best!!!!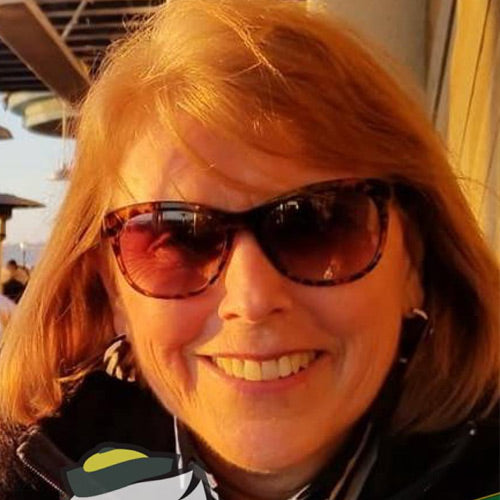 Northern Michigan just went through a big storm with high winds and rain, it was at this moment I realized that this umbrella was a GREAT deal! It took the wind and did not fold. Also the fabric kept the water out, many umbrellas get water soaked but not this one. Very impressed!
Wally Calvert
Very impressed!
I love this umbrella. It's sturdy and sleek looking. Has a weight to it that I think will keep it from blowing inside out. The first windy day I will let you know.
Kathy Ezell
Sturdy and sleek looking